Company Mission & Vision
Our Vision
Delivering performance through global collaboration.
Our Mission
Global supplier of specialty materials and services that solve challenging technical and business problems
Create value by increasing our customer's productivity through high-performance products, distribution and technical support services across the entire supply chain that meet customer and regulatory requirements worldwide – on time, every time and fulfill our commitment to continually improve our quality management system.
At Argosy, "delivering performance" means much more than supplying outstanding products and services: it means working with customers in full partnership to facilitate virtually every aspect of their business.
This includes a complete technical review of customer requirements to ensure they get the products and services they want and need.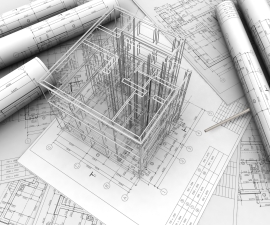 VALUES THAT SUPPORT OUR MISSION
Service that exceeds customer expectations/on-time delivery & high quality
Environmental, safety, and social consciousness in all operations
Complete integrity in all activities
Motivated, capable employees
Continuous improvement in all aspects of our operations
Technical excellence in products, processes and solutions
Adherence to a Code of Ethics encompassing Integrity, Trust, and Respect
Operate within a Global Core Competency Model to ensure consistency and global alignment
Six Core Competencies: Business Knowledge, Collaboration, Communication, Flexibility, Problem Solving, Results Focus