Aerospace Coatings

Argosy is the distributor and formulator/blender of AkzoNobel Aerospace Coatings in China and Taiwan. Through a collaborative effort with AkzoNobel, which is the global leader in aerospace coatings, Argosy supplies almost all major MRO's, airline companies, and aerospace original equipment manufacturers (OEM) in the region.

Our distribution and color blending center in Jingjiang, China, serves Chinese customers. As a supplier authorized by the Civil Aviation Administration of China (CAAC), Argosy can custom blend and deliver certified AkzoNobel Eclipse topcoats in hundreds of different customized colors to meet aircraft on ground (AOG) requirements.
Argosy also supplies structural coatings and functional coatings to many different specifications for commercial airlines and the general aviation market. Customers come to us because we provide professional technical support on-site in partnership with AkzoNobel Aerospace Coatings technical engineers anytime and anywhere.
With coatings tailored to the demands of various airframe structures, we can provide a product to meet those demands.  From primers and fuselage coatings to composite-specific and fuel tank coatings, we have a product to meet the requirement.  We also focus on supplying innovative processing solutions such as Base Coat/Clear Coat systems (BC/CC).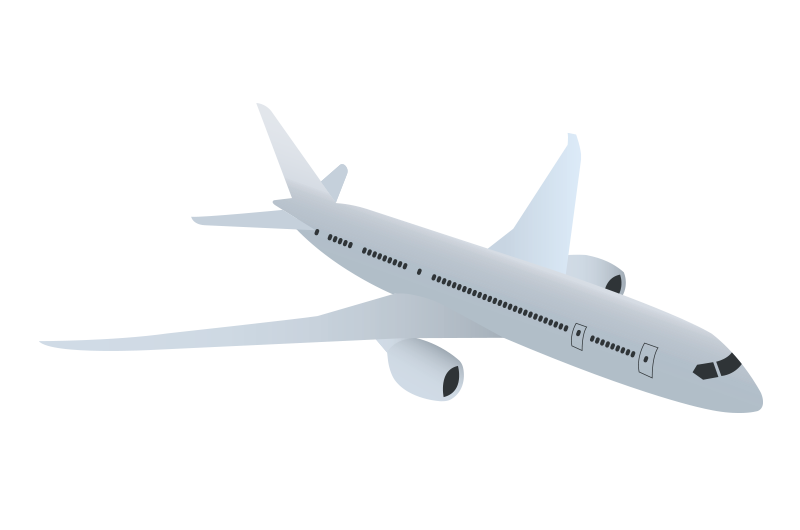 Fuselage
Interior Cabin
Radome
Structural
Fuel Tank
Fuselage
Interior Cabin
Structural
APU
Fuselage
Horizontal Stabilizer
Structural
Interior Cabin
Vertical Stabilizer